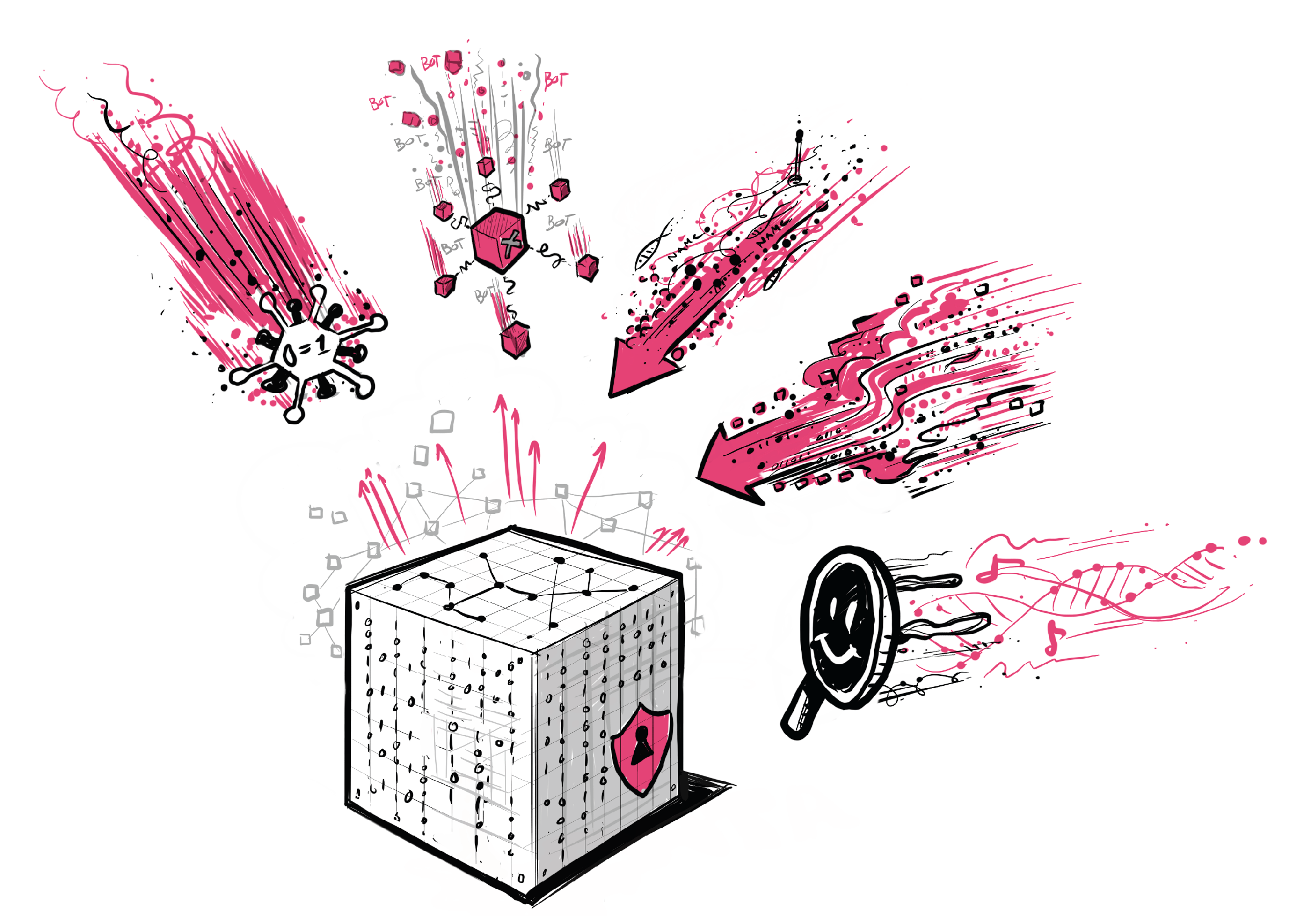 CONNECTING SCIENCE TO BUSINESS
When big leaps are being made in the land of science, there is not a direct link, feed or translation of what this means for the core business of a company… same goes for T-Labs of Deutsche Telekom.  Check out the way we translated science to business, By making 3 MVP projects more visible!
After an amazing project the researchers/scientists themselves were put centre stage to share their own stories with the business. Check out their LinkeIN progress posted under their VIDEO results. Thank you John Calian, head of the T-Labs in 2019, for the opportunity to make these translations! Thank you Roxana Radu and Riccardo Pascotto for all project related tasks! Thank you Hans Strikkers and Rico IJntema of 3XFILM for your insights and amazing support during the entire project! You guys Rock!!! And thank you Heiko, Andreas & Peter for sharing your work!