A shared STORY
keeps you moving forward...
...when everything around you is constantly in flux.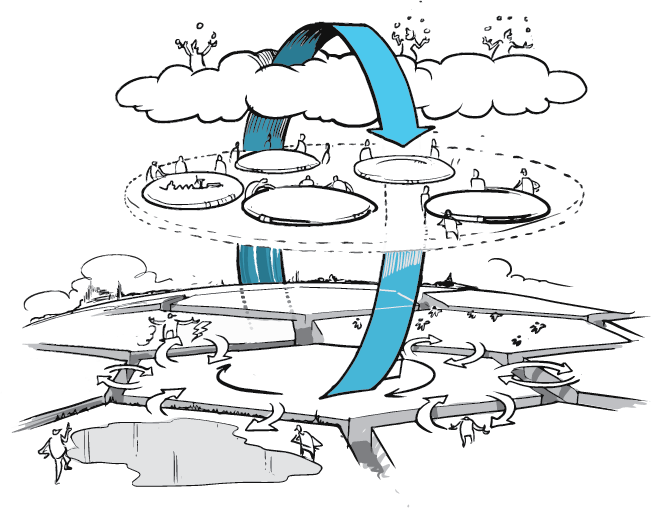 Gaining GRIP & CLARITY
on the whole situation
By Logically mapping out a dynamic complicated situation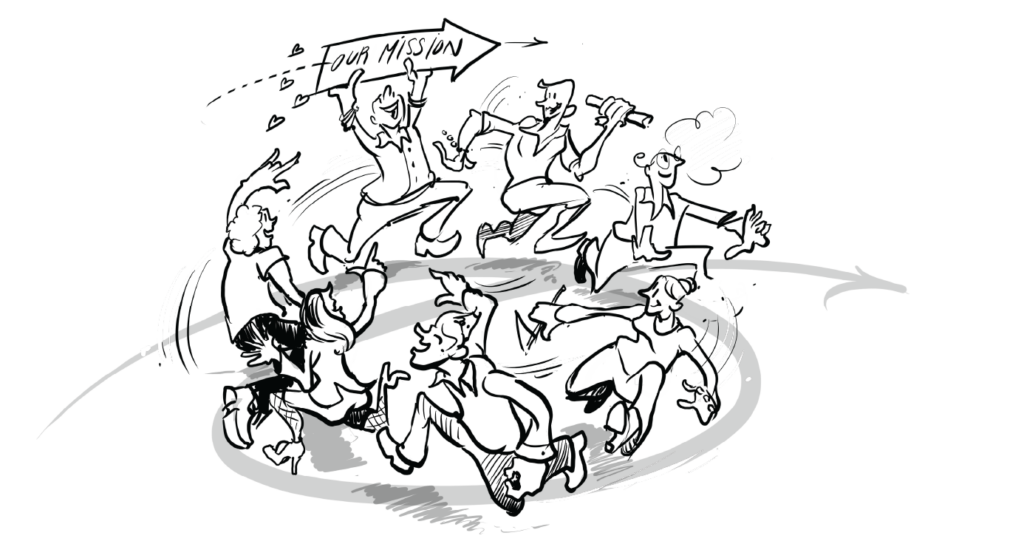 Connecting each personal perspective to the whole
Hear the different stakes that live between people.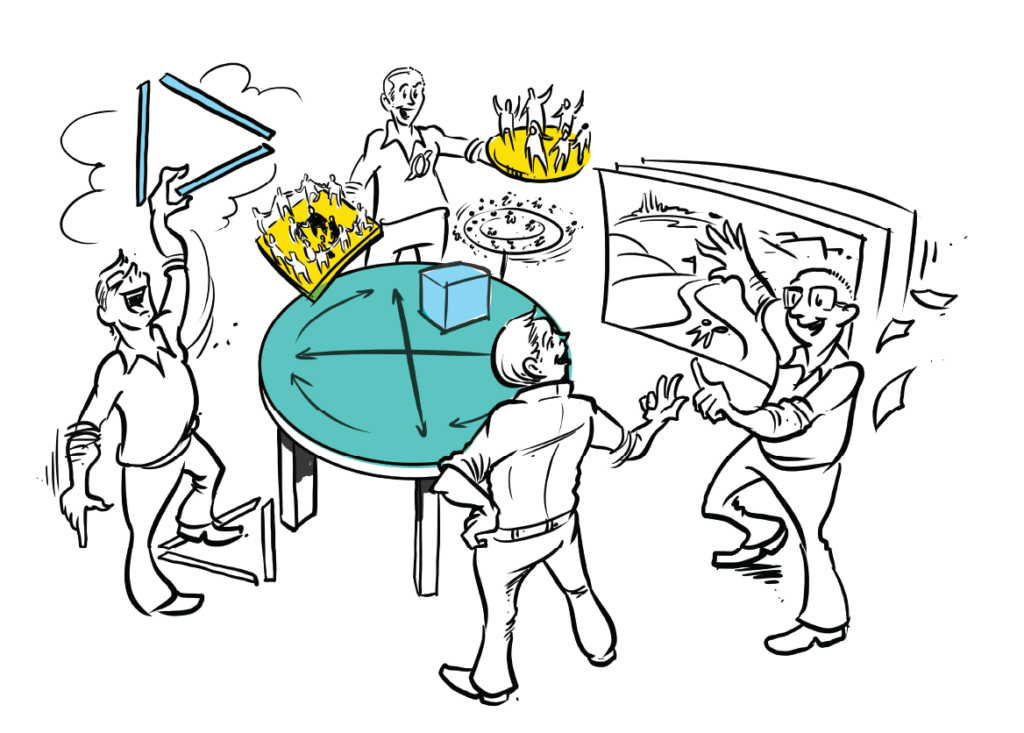 Combining FACTS & FEELINGS
to 1 story
Taking Sense & Way to forge a logical & inspirational story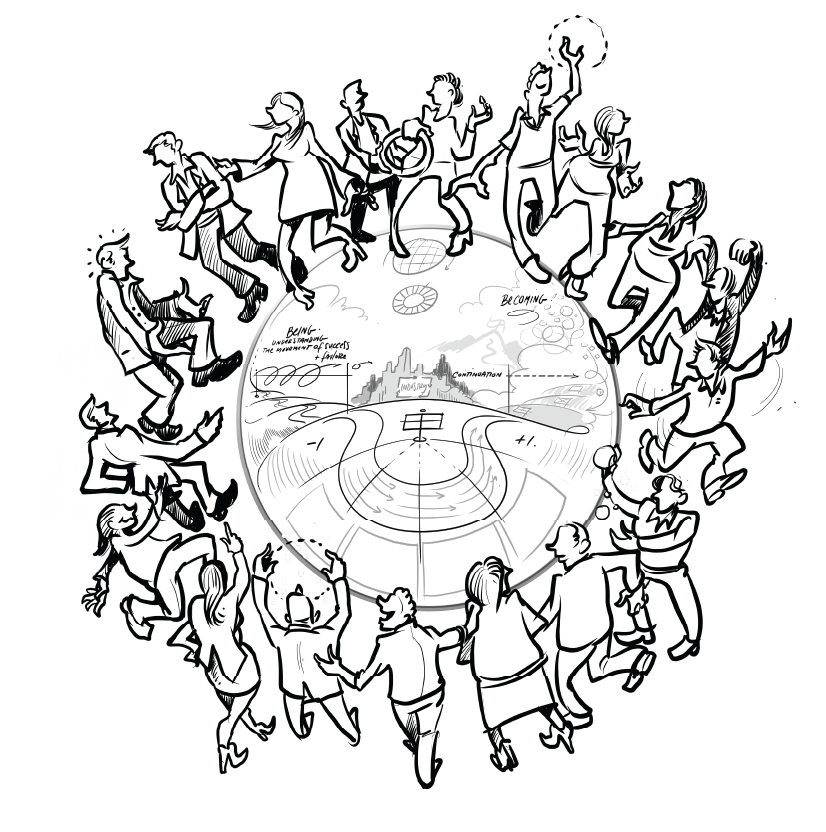 Fueling story & framing success.
Monitoring all the connnected value stories ensures the best grip on the whole and how it is moving forward.
Prismatica helps you to uncover your VALUE STORY
Sharing HOW you contribute value to the world is the foundation to continued success. Our company works to combine Past, Present & Potential Parts of your VALUE, into a focused, coherent STORY, that enables you to connect with the ones you are looking to connect with and attract the ones who can help you to grow.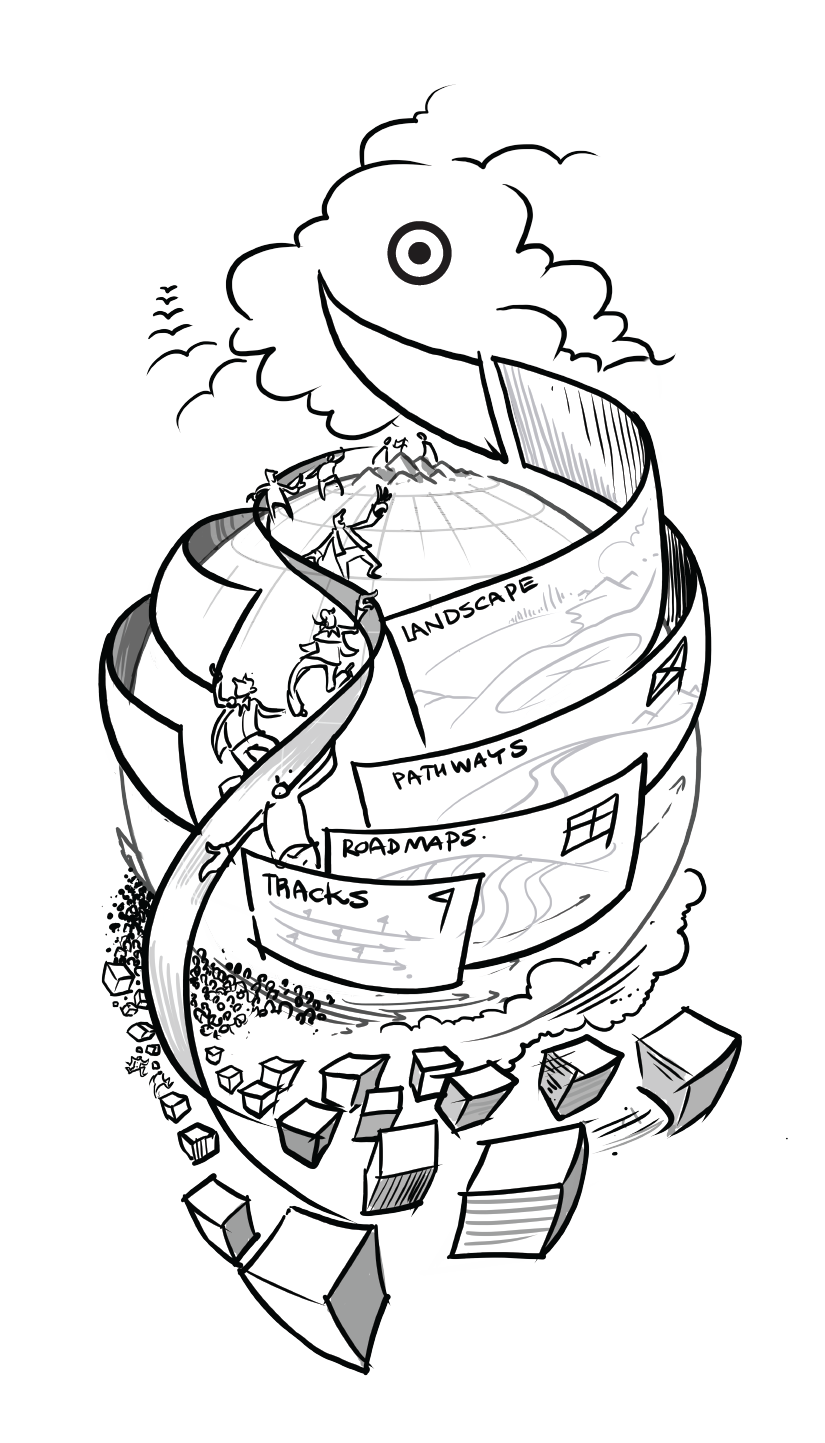 Prismatica empowers you to create a value story that enables people to connect and create value together consistently. Our platform guides you to maintain, update, and upgrade your value story to stay relevant and adaptive to changes in the marketplace, always staying on top of the way you create value together and have the story to share at any moments notice.
01 - FACT
(re-)Gain grip & clarity on the WHOLE by logically mapping out your dynamic situation. This factual approach results in Confident Grip & a clear visual systemic overview of WHAT you do for WHOM, WHERE & WHEN. It reveals what is going well, but also shows GAPS and Opportunities for improvement / Development. This is what we call SENSEMAKING.
02 - FEEL
Connecting each side of the whole story by hearing the different stakes & perspectives that live between people is a great way to learn how everybody is doing different thing to solve the same problem for the customer. These sessions typically result in a carried & clear vision connecting all strategic narratives to an overarching AIM. Finding this path is what we call WAYFINDING.
03 - FOCUS
Combining FACT & FEEL to 1 FOCUSED STORY take time.  Combining Sense & Way to forge a logical & inspirational story is a design process that is unique for everybody. The outcome of this part of the PRISM is a VALUE STORY. A scripted story spine that allows you  to share a story that not only connects to your customer, but aligns your workforce. This process is called VALUE STORY DESIGN
04 - FRAME
Fueling the VALUE STORY and FRAMING the work space creates the energy to get going. MAKING SPACE is about (re-)configuring your  frame to create the best environment for success. This cycle results in an empowered environment that nurtures constant improvement & development and is ready to adapt to constant change.
05 - FLOW
The Value prism is driven by a promise of shared and aligned efforts. Which means that if everybody works to contribute their best and is aware of what others are doing there could emerge a state of FLOW, where interconnected people can move mountains. a completed VALUE prism is  sustained by applying continuous flexible focus between people. Resulting in integral information flow and a resilient culture of re-generation and responsibility and accountable action.
Let's Talk about your Value Story!