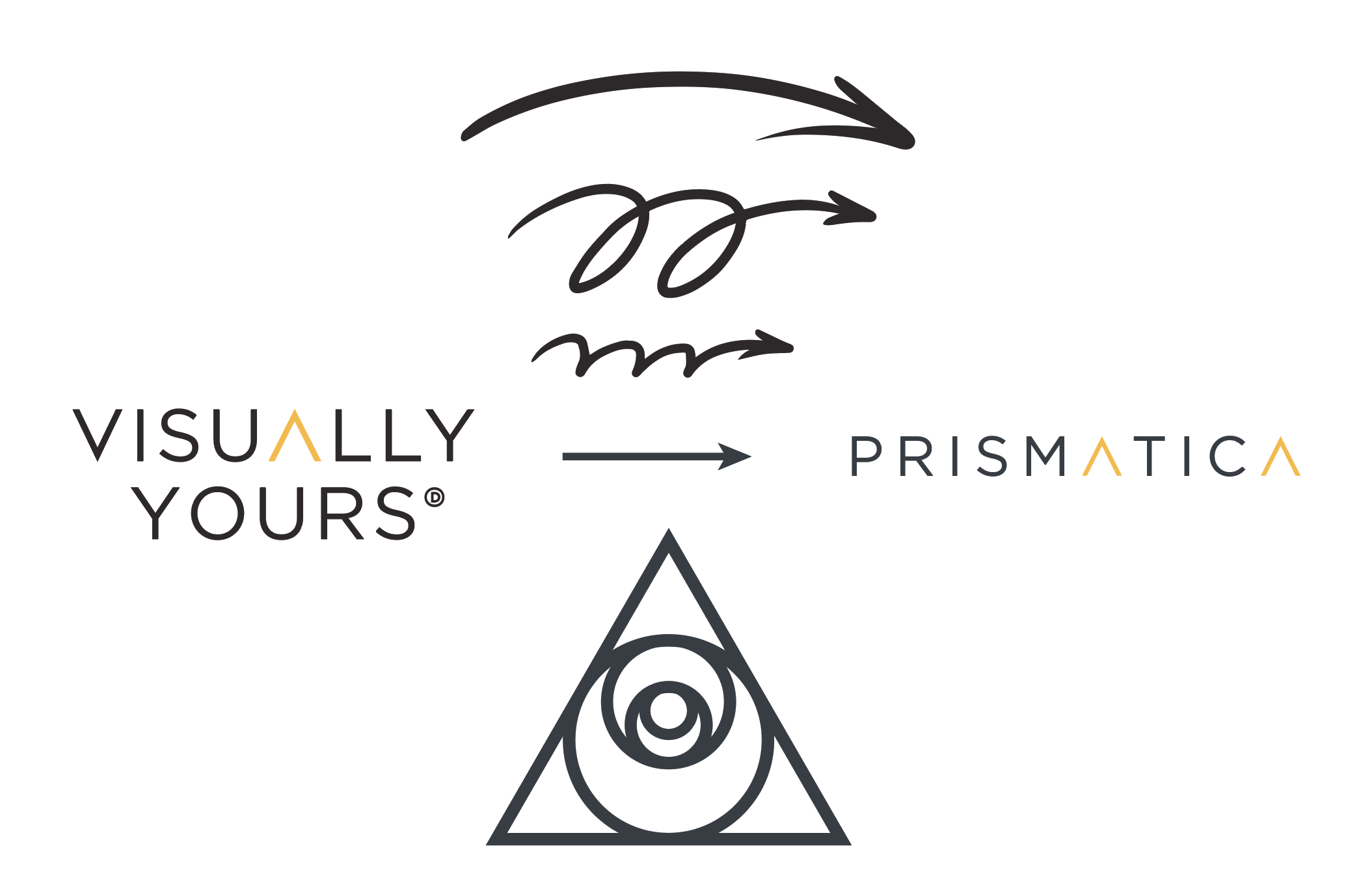 "Visually yours" is proud to announce a new call sign for its broader services.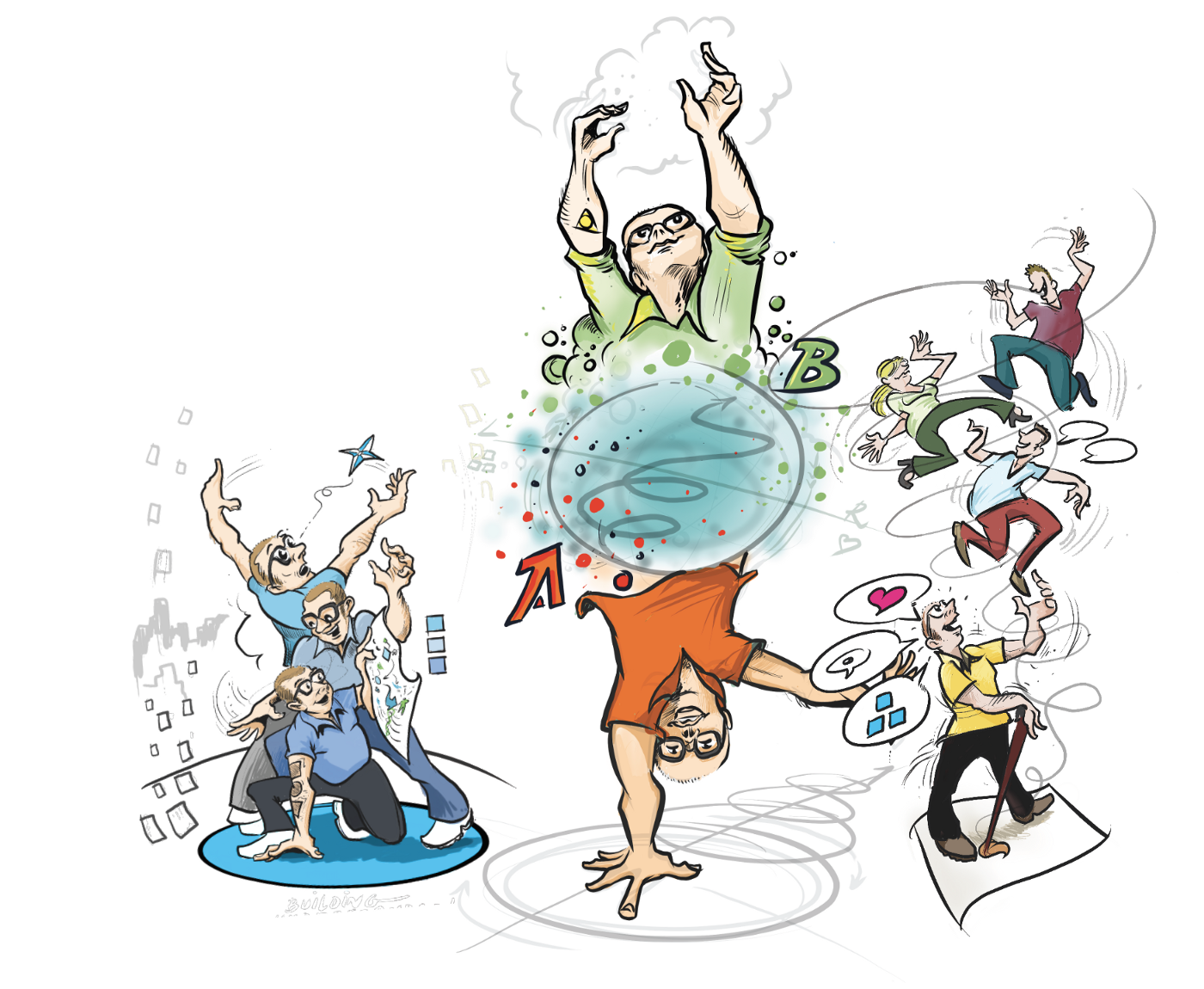 You want to succeed, surround yourself with the right kind of people who will support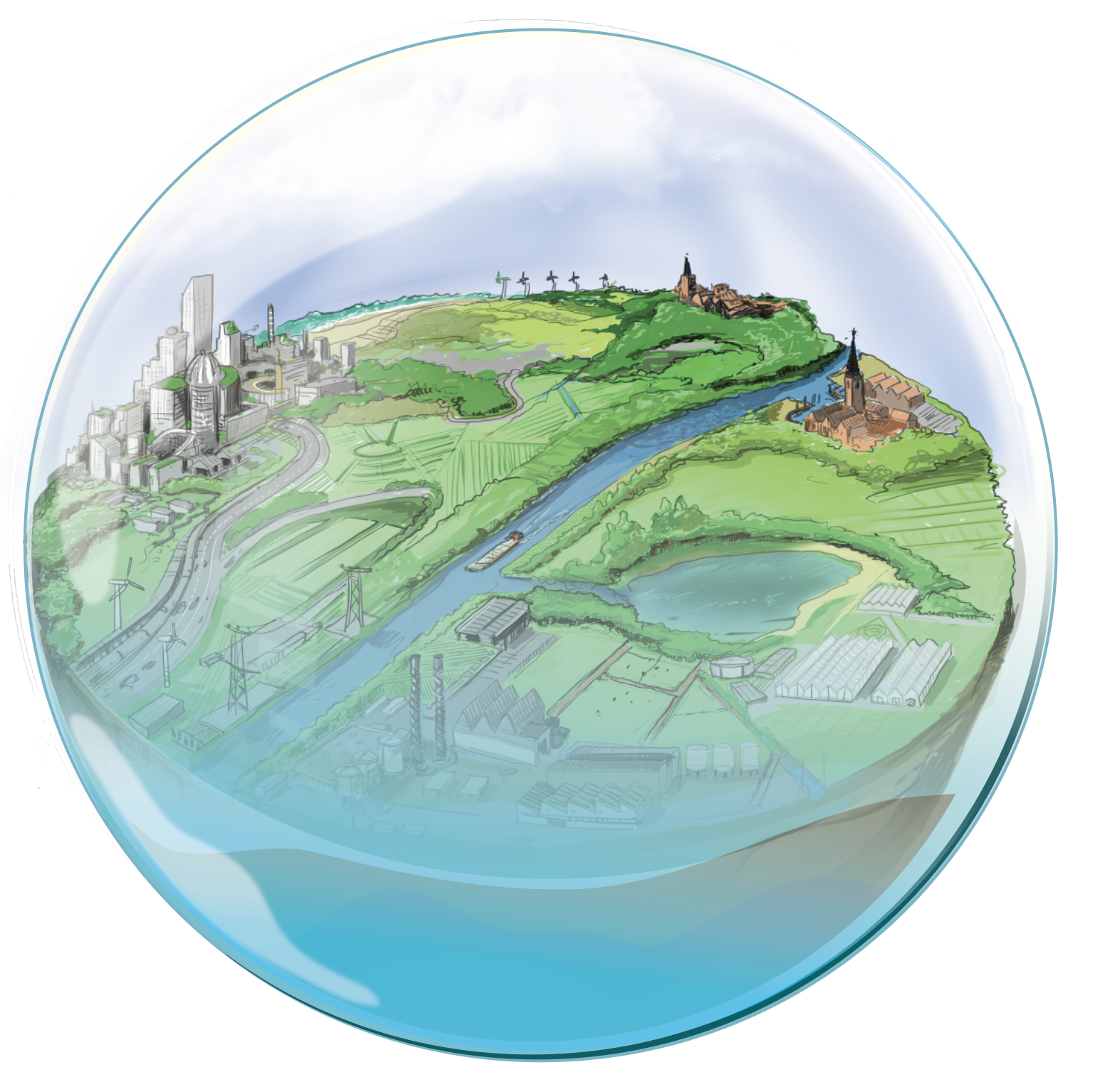 Luctor et Emergo! – I battle & emerge! A driving characteristic in Dutch Culture. What is the role of the water we do not see? Groundwater is our common connector!