We help you create & live your best Value Story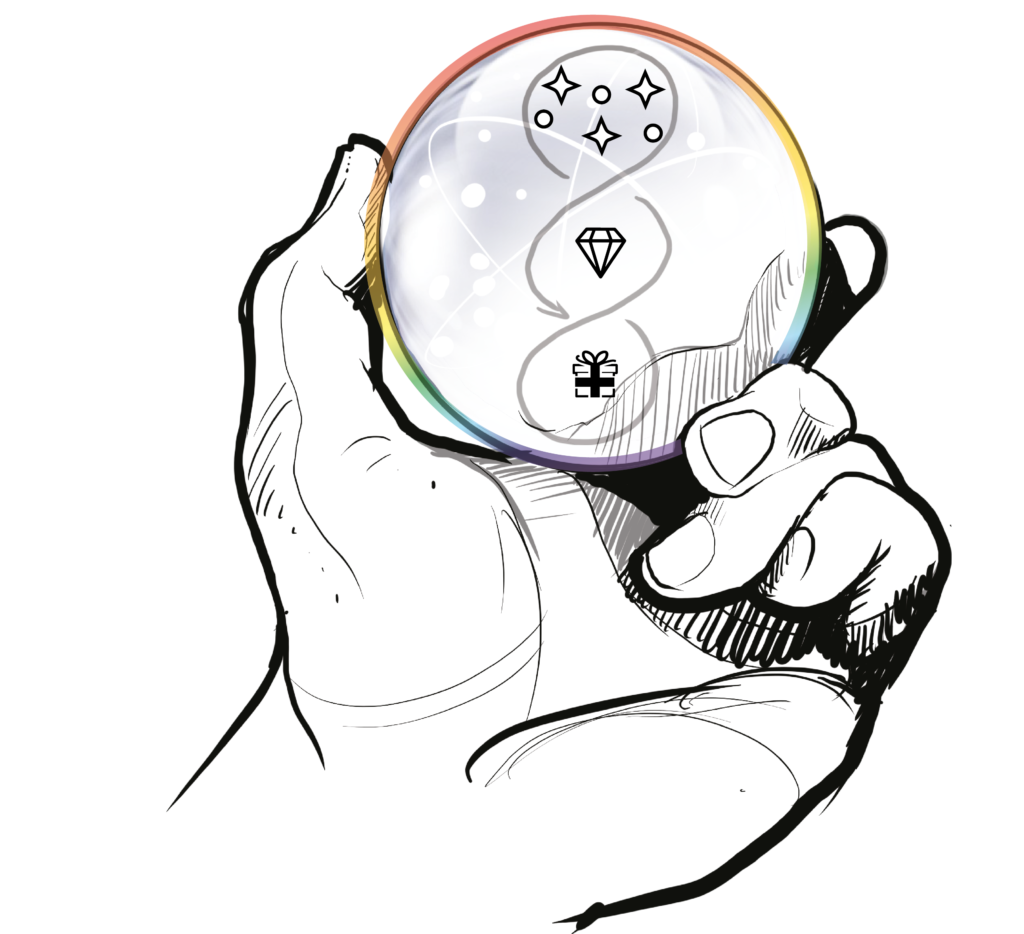 Prismatica is a Value Engineering Service. We help people make Sense , Find ways & Focus their VALUE STORY, so they can deliver their best!

Helping you to look and sharpen your value story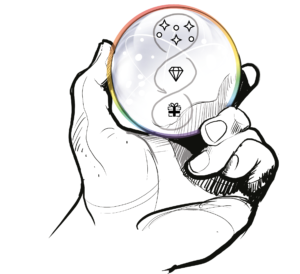 A WHOLE STORY
Value is a complex balance between different responsibilities. Its most honest reflection lies in your ability to connect each step to the bigger story.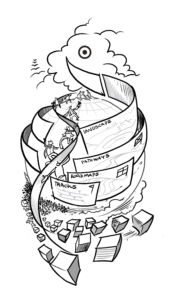 OMNI-DIMENSIONAL
In order to express your Value in the best way possible, you need to be able to approach it from different angles, spaced over time.
TIME SENSITIVE
Looking back and knowing where your value originated andhow it had developed overtime will enable you to forecast future succes configurations.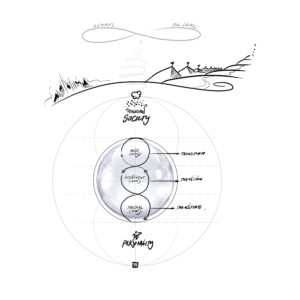 FLEXIBLE
Being felxible in your value story allows you to connect in all levels woth how YOU create value for yourself, for others and how you contribute to the whole.
Over 500 clients around the world
Whether you're a start-up, a public initiative, a board of directors, or a climate change advocate, Prismatica helps you to uncover, unlock & unleash your VALUE STORY

Check out these amazing Value stories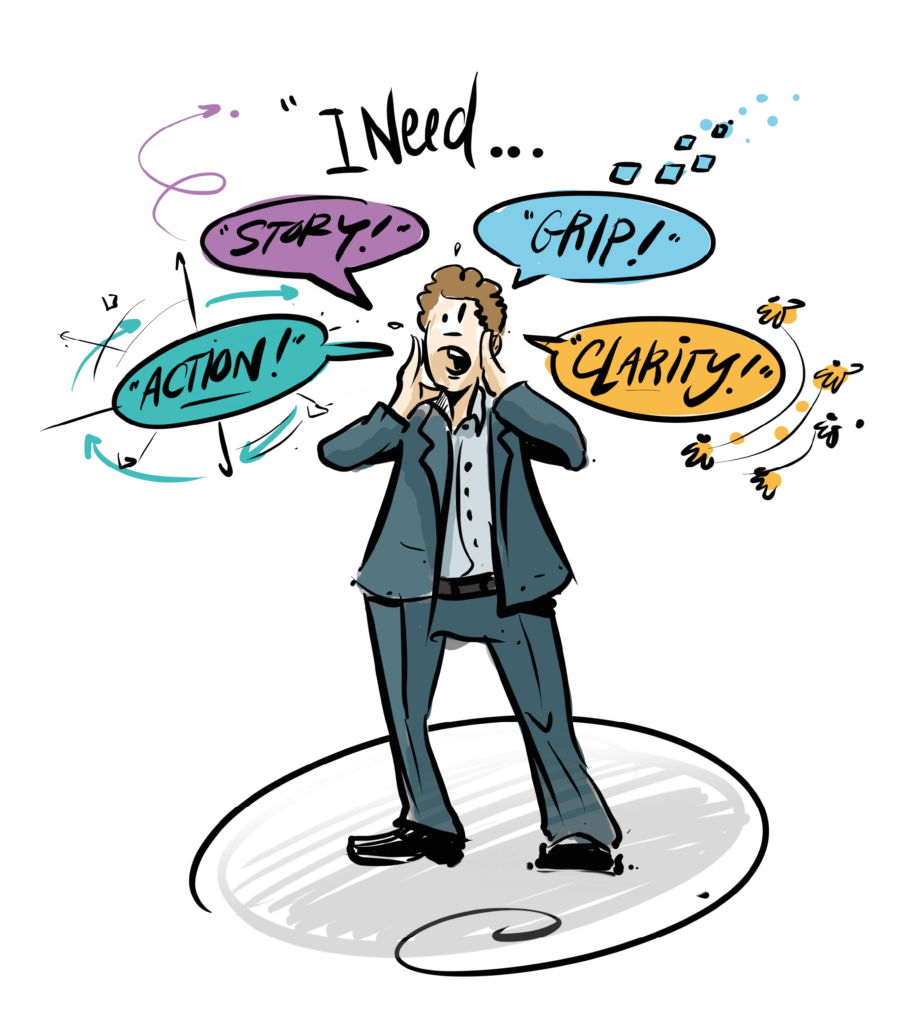 PRISMATICA VALUE CREATION SERVICES
GRIP on growing complexities looks like this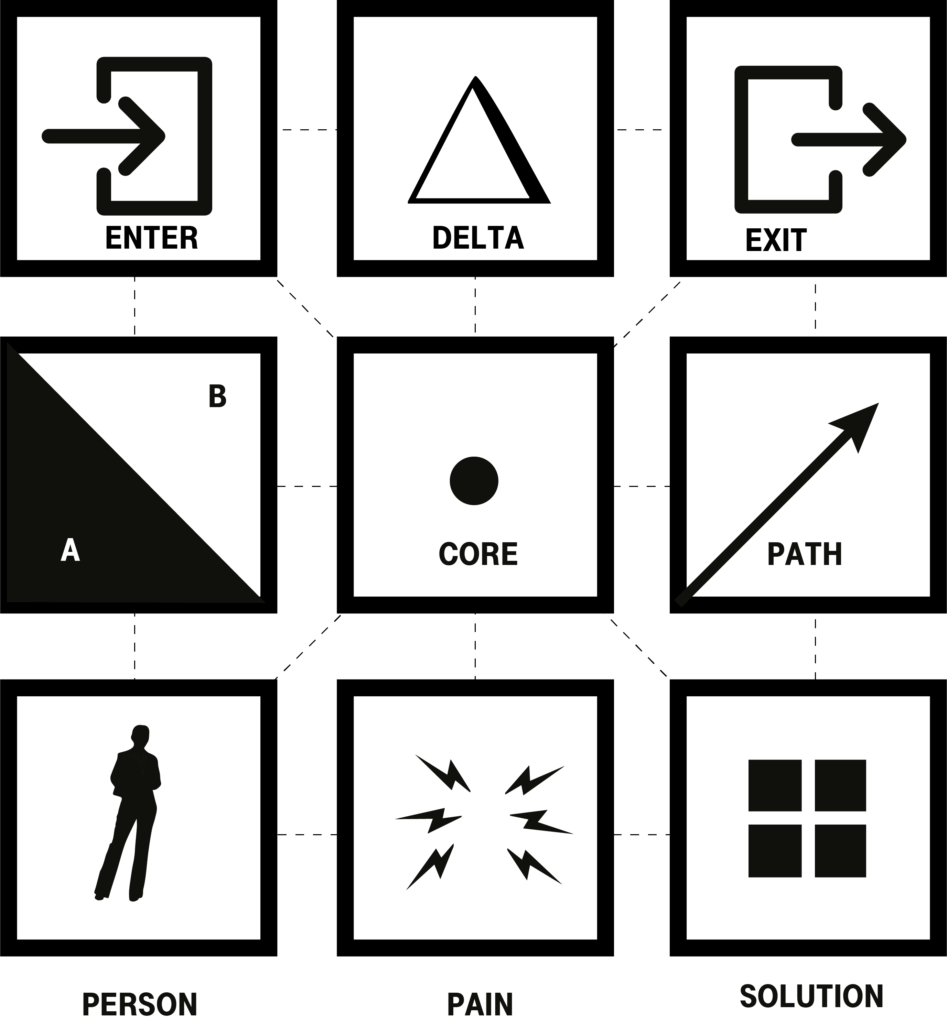 Look at the situation from all sides to connect all the relations and stakes that govern your present situation.
COME BREAK YOUR RAINBOW!
at the PRIMSA SHOP in Wassenaar