in 2023 Visually yours become PRISMATICA
Own your
Multi-colored
VALUE STORY
Design & configure
your best value story >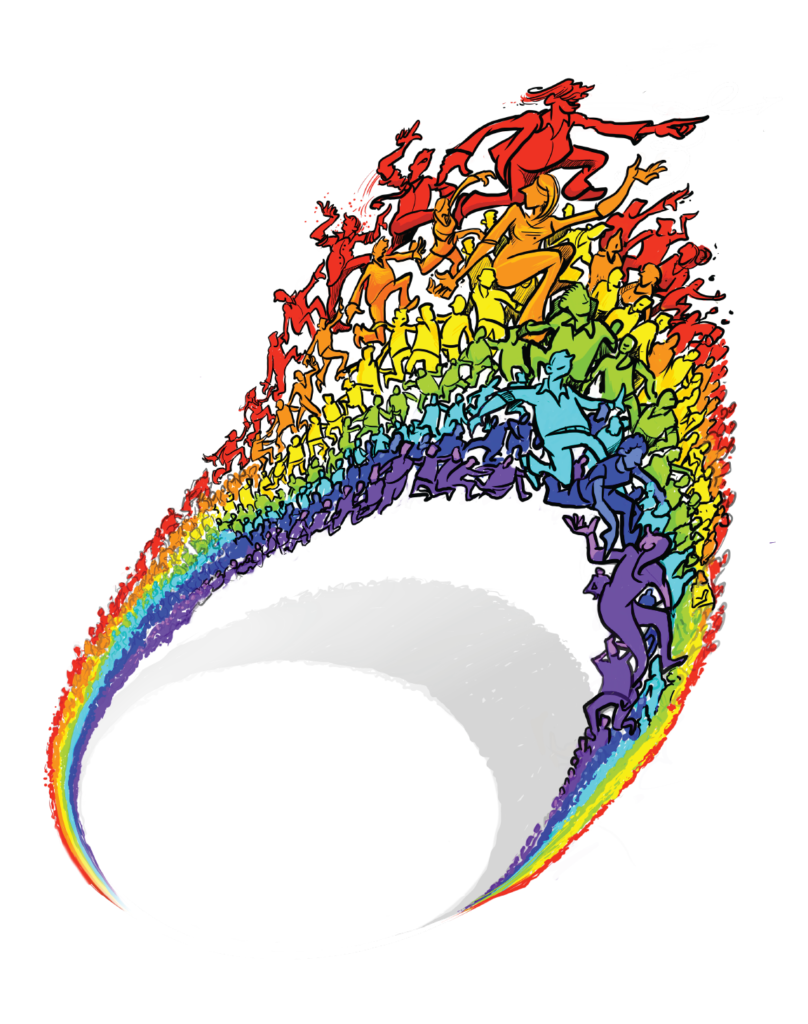 SENSEMAKING.


Understanding Past, Present & Potential.
"What is happening, when, where & how?"
> experience logic
WAYFINDING.

Engage to hear the different stakes that live in between people.
Who is doing what why?
>Experience Alignment
VALUE DESIGN.


Combining Sense & Way to a Story
How do you Share & Grow value over time?
>experience VALUE
STORY STAMINA


Share,Monitor, Adjust, Fuel
your VALUE STORY
Creating a success environment for your 'value story' to grow.
>experience progress
SUCCESS CODES


Configure Future Ready Success
What conditions ensure continuous value creation?
Over 500 clients around the world
Prismatica is a Value Engineering Service. We help people to manage Value over time. Let's create your VALUE STORY and make it the best it can be!
Gravestraat 8a, 2242HX Wassenaar, The Netherlands
Do you want to create value together?